REQUEST A QUOTE
Now servicing Qld
Pest control Brisbane isn't something you simply lay aside, especially when you're up against a nasty case of infestation. Pests not only cause severe physical damage to a property, but they can also have an impact on people's overall well-being. With so much at stake, Pest Police has made it its objective to act swiftly in eradicating such threats from residential and commercial properties.
Professional Pest Control Services
Termites, spiders, cockroaches, ants, silverfish—these aren't the only pests we take care of with our pest control in Brisbane. We also remove bees and wasps as well as feral cats and birds. We'll even make sure to prevent future invasions! We can dispose of pest-attracting carcasses the proper way, too.
Helping us determine the nature of the infestation and its location efficiently are the latest, high-tech devices e.g. thermal imagers, moisture meters, Termatrac, etc. Of course, these are only secondary to the strongest weapon in our arsenal: our vast human experience. As we take on your infestation problems, we provide an obligation-free quotation and a detailed explanation of possible solutions.
Ants
Ant removal helps you deal with these diminutive invaders, commonly found foraging in kitchens and bathrooms. Besides their nasty bite (that may possibly cause allergic reaction), ants can damage electrical wiring, cause food spoilage, and destroy plant roots. Some of the dangerous varieties property owners have to watch out for include Fire Ants, Carpenter Ants, Black Garden Ants, and Pharaoh Ants (Formica).
Spiders
Spider control and removal service by Pest Police helps keep your space free from dangerous crawlers e.g. Red Backs (or Funnel Webs), White Tails, Huntsman, etc. The sight of these scary threats causes panic and it should be considering how their bites can be fatal or cause adverse health effects. With the country having its fair share of venomous spiders, you shouldn't leave you and your family's safety to chance!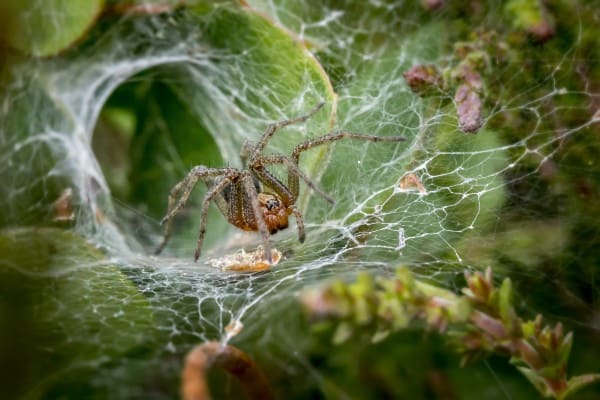 Cockroaches
Diarrhoea and dysentery—these two aren't all you get sharing your space with such unsanitary creatures. Cockroaches contaminate the food they feed on and you could suffer salmonella poisoning if you mistakenly eat such. At the sign of dead roaches and cockroach droppings, it's imperative to call cockroach control experts immediately!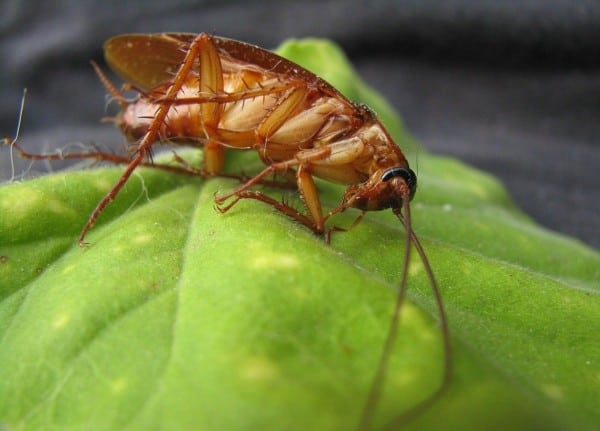 Rodents
Rodent proofing is what you need when you're dealing with rats, mice, and possum. These disease carriers scavenge for food and water and they often contaminate more food than they actually eat. They even gnaw on cables and wires, which could potentially lead to electrical fires. With our help, however, we take care of the infestation before it gets out of control.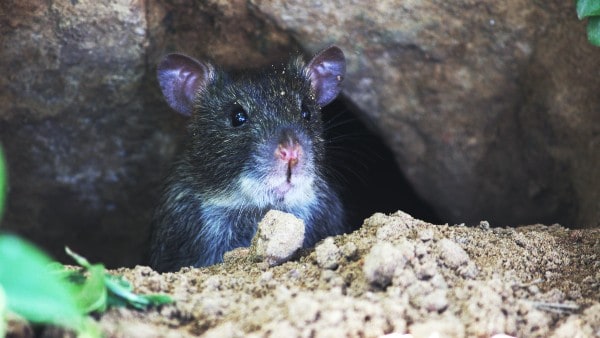 Silverfish
Probably the biggest threat to your belongings (e.g. books, clothes, and fabrics), these wingless insects are something you wouldn't want to keep anywhere near the house. While they're typically found foraging outdoors, they scavenge on virtually anything once they go indoors: flour, paper, gum, cotton, linen, dried meat, silk, sugar, cereals, etc. To eradicate these pests, safe silverfish treatment and eradication will be necessary.
Fleas
Their extremely itchy bites aren't all you have to fear about these wingless parasites. Fleas host a wide range of diseases and parasites (like tapeworm) and getting bitten by them can increase the risk of you and your pets falling ill to a variety of maladies. This fact alone should prompt you to call professional flea extermination at the first sign of infestation.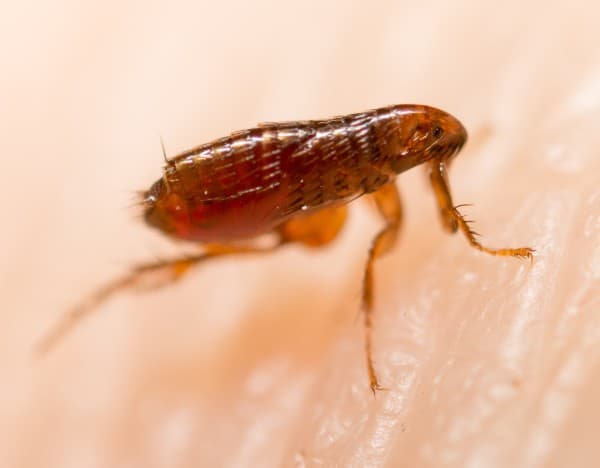 Fire Ants
Considered to be among the most hostile of all ant species, fire ants are a menace to deal with. Inadvertently step on their mound and these incredibly aggressive insects will launch an all-out attack on you, your pets, or the kids! Before they go on the offensive, let an ant control team forcibly remove these pests off your property.
Bed Bugs
The last thing anyone would want to see on their beds are these nocturnal parasites! Indeed, bed bugs actively feed on human blood at night and this is why they're frequently found hiding in bedding and on mattresses. To keep your sleeping quarters free from these blood-sucking insects, calling bed bug exterminators over should be on top of your list of to-do's.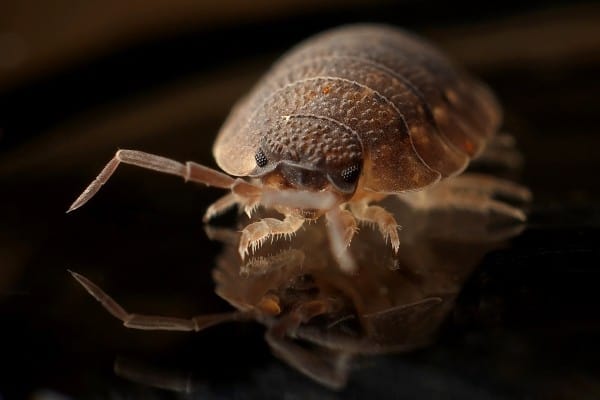 Carcass Removal
With the country teeming with wildlife of all shapes and sizes, you'll sometimes wake up to the sight (or smell) of a dead animal in your backyard. Disposing of such bodies isn't as simple as picking them up and throwing them in the bin. Here at Pest Police Australia, we carry out the carcass removal by getting rid of the decomposing mass, applying residual insecticide (as a fly larvae repellent), and using industrial-strength deodoriser to minimise any lingering unpleasant odours.
Bees Removal
A healthy number of bees flying around the garden is healthy but a swarm can easily take over an area of your property in such short notice. This typically happens during warm summer days. When that happens, you'll have little choice but to bring in bee control teams to deal with such an anxiety-inducing emergency!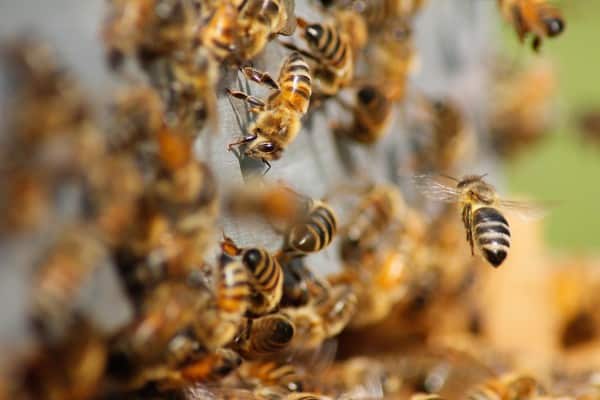 Wasp Removal
Get stung once by a wasp and you'll remember the pain for as long as you live. If this happens to your child, it'll certainly lead to a lifetime fear of these pests. Either way, you don't want wasps nesting around your home any time soon. Before they spoil the family's outdoor gatherings, call in wasp control technicians today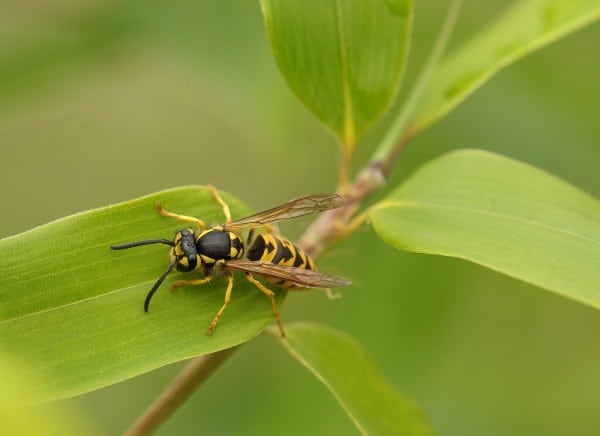 Millipedes
While millipedes are beneficial to have in the garden (as they help recycle dead plant materials), you might not want them finding their way into your home. They may be generally harmless but they do release pungent excretions that stain the skin and clothes as well as irritate the eyes. When you neither want to deal with such nuisances nor do you fancy sweeping them up in droves before throwing them back outside, you'll have to call us here at Pest Police.
Bird Removal/Spiking
Bird removal services are provided by using bird spiking, ultrasonic deterrents, netting, and a range of solutions that drive away pesky birds, no matter their size. Although not all birds are considered pests, Pest Police recognises that their droppings and nesting materials can play host to a number of medical problems (e.g. pasteurellosis, salmonella, paratyphoid, vibriosis, and listeriosis) and cause damage to buildings, machinery, vehicles, roof, guttering, air conditioning units, and more.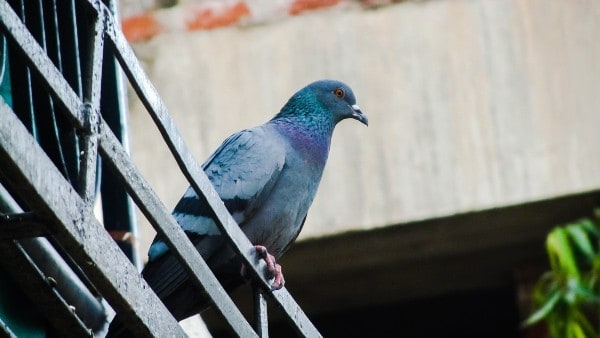 Possum
Possum removal or possum proofing service by Pest Police is necessary when you find them living in your roof because they may damage the insulation, contaminate the area with their urine and faeces, and even chew electrical wiring. Despite the trouble they cause, these critters are protected by law and can only be removed by humane means. Repairing the entry points they've exploited to get to the property will be fixed to prevent the possibility of the possums returning, too.