Commercial Sanitising Melbourne
Commercial Sanitising Services Melbourne
Pest Police offer commercial sanitising services Melbourne for your commercial property including kitchens, cool rooms, office and factory areas around Melbourne. Due to the increased risks associated with bacterial and viral contaminants in commercial premises including Covid-19, our sanitisation and disinfection services for your premises will help avoid the spread of germs and keep staff and clients safe within the work environment.
Commercial premises sanitisation is not only highly regarded but is an essential process in ensuring service and product standards are delivered to the marketplace with quality Control measures, considering the current global pandemic circumstances. This offers the marketplace a reassuring sense of community, and shows responsibility on the part of business owners to proactively provide safe working environments for staff, suppliers and customers.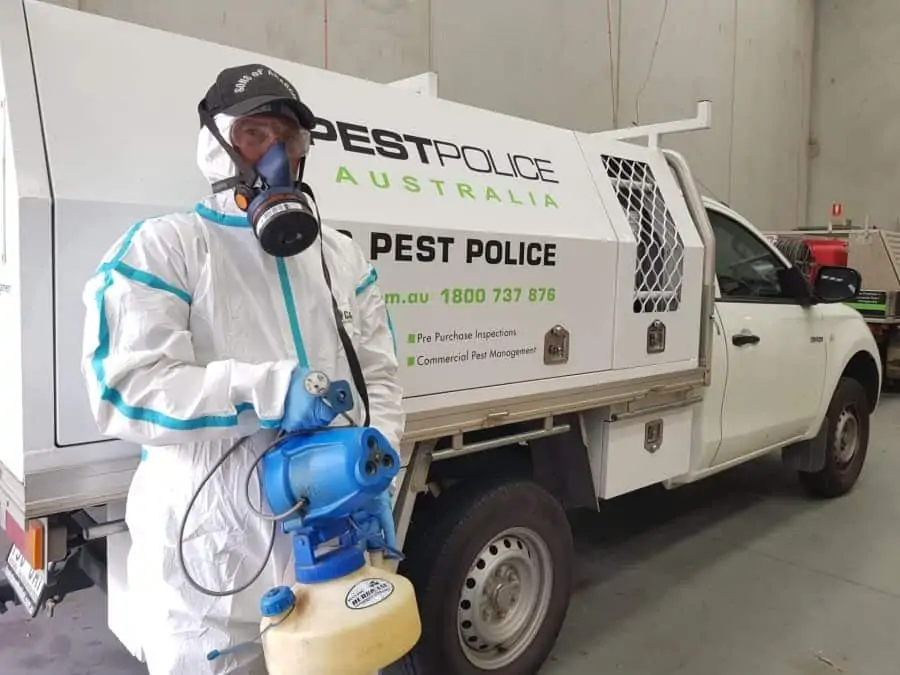 Commercial Disinfection Services Melbourne
Our commercial disinfection services Melbourne includes a fogging and/or misting process to ensure 99.9% of bacterial germs are eliminated safely from your commercial premises. Sanitising is a process that destroys microorganisms reducing the numbers present on the surface to a safe level.
Never has there been a more important time for all businesses to minimise the risk of transmitting germs within your commercial premises and risking the health of staff and clients.
Bacteria can live on surfaces for hours, or even days and without adequate disinfecting of all surfaces including the hard to reach areas which require specialised equipment, germs can quickly spread. Our Surface Disinfectant and Sanitiser Spray is known as VIRI – DIS. It is convenient to use, sustainable, non-leaching, long lasting and above all, friendly to humans, pets and plants. Our Surface Disinfectant and Sanitiser Spray contains no chlorines, bleaches, carcinogenic or endocrine disruptive compounds and in final life, breaks down to form harmless organic compounds.
Pest Police use the most trusted and safe chemicals available today while effective, so give us a call to discuss your concerns and the best option for your business.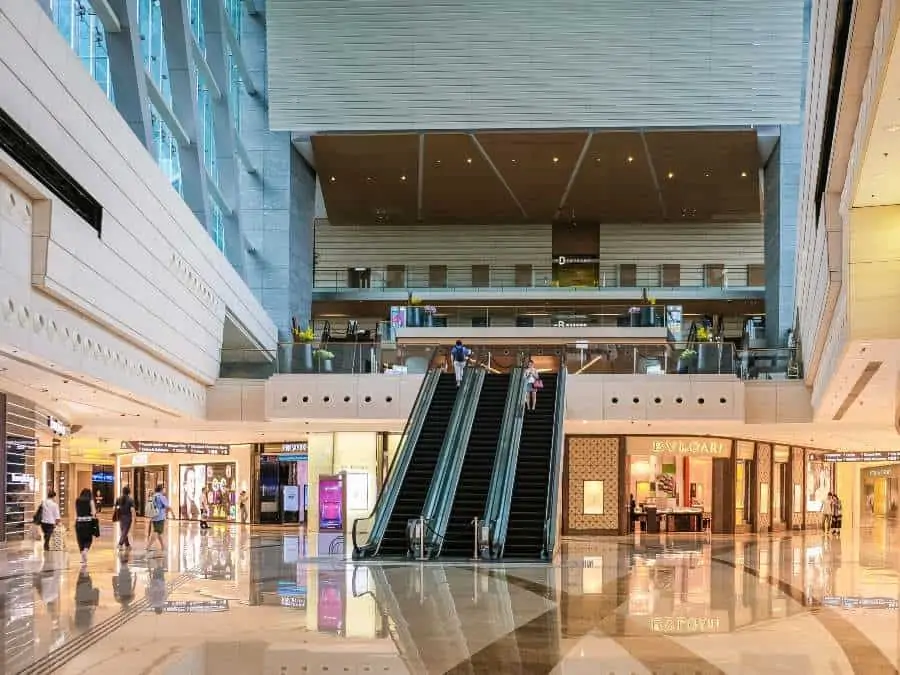 Up to 24hrs Continuous Protection