Pest and Termite Inspections Melbourne
For well over two decades now, our expert inspectors and technicians have carried out thousands of different pest and Termite Inspections Melbourne-wide. This gradual accumulation of vital know-how means that our highly experienced team are well equipped to identify and carry out treatment, as required
As a family owned and operated business, we appreciate the importance of building strong relationships with our clients. Many not only use us for their different pest inspections needs or problems through the years, but are also happy to recommend us to other members of their family, work colleagues, and close friends, should they have need of pest and termite inspections in Melbourne and across our suburbs.
KEY REASONS FOR CHOOSING PEST POLICE
Everyone's needs are different, each inspection, problem or necessary action unique, but there are common reasons for calling us in. These include:
Swift response from our highly trained, experienced and dedicated technicians when the situation often demands this
Obligation-free quotes – delivered straight to your inbox if required – plus a willingness to take the time to talk you through every stage of any process we recommend
Commitment to offer highly-competitive prices, valuable payment plans, and extensive work warranties
The use of the most effective pest identification technology; matched with a commitment to use only people and pet safe, and environmentally friendly, treatments
Compliance with all relevant Australian Standards, fully accredited and licenced, holding Combined Liability Insurance (certificate can be viewed on this page)
Elsewhere on this page, you'll find details of our terrific Google Rating, examples of some awards won, and testimonials form many customers of Pest Police. But we appreciate it's really all about you and your needs – so please contact us now and discuss any problems, worries or concerns with our friendly and knowledgeable experts.
Pest and Termite Control Melbourne
WHY CHOOSE US
A private owned independent pest and termite control company and serving clients Melbourne Wide, Pest Police has been trusted by thousands of happy clients for timely quality service. Bigger is not better in the Pest Control industry, but neither is a one man operation. Boutique enough to care, we adjust quickly to suit our customer's specific pest and termite control or other needs including no-interest payment plans for termite control, and direct contact with your knowledgeable technician and backed by our friendly office staff.
Customer Care Excellence
Google Reviews & Customer Service Satisfaction Awards like no other
0% Interest Repayments
We ensure our quote is accurate and competitive
Save Time
Get quotes straight to your inbox and book online now
Fully Insured
Pest Police are a Combined Liability Policy Holder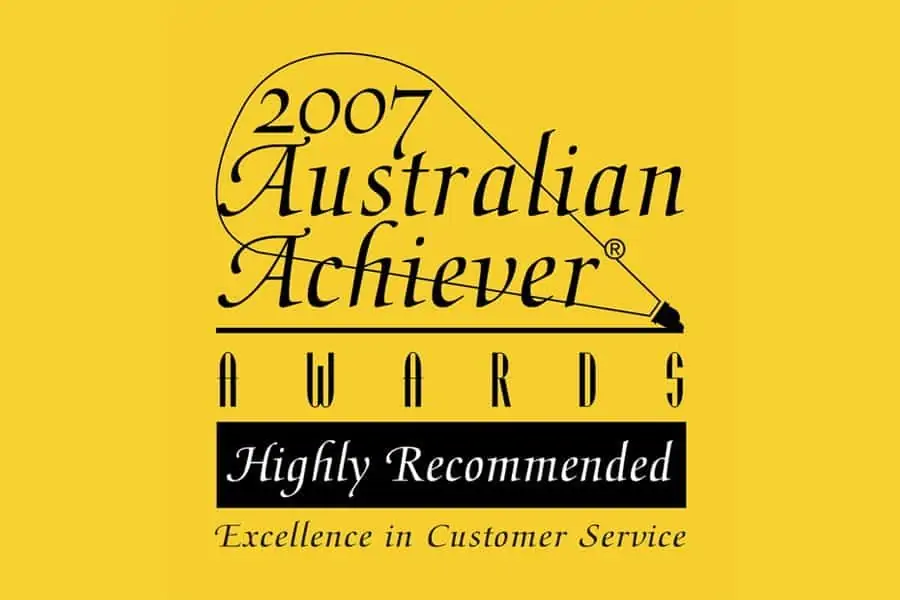 2007 Australian Achiever Awards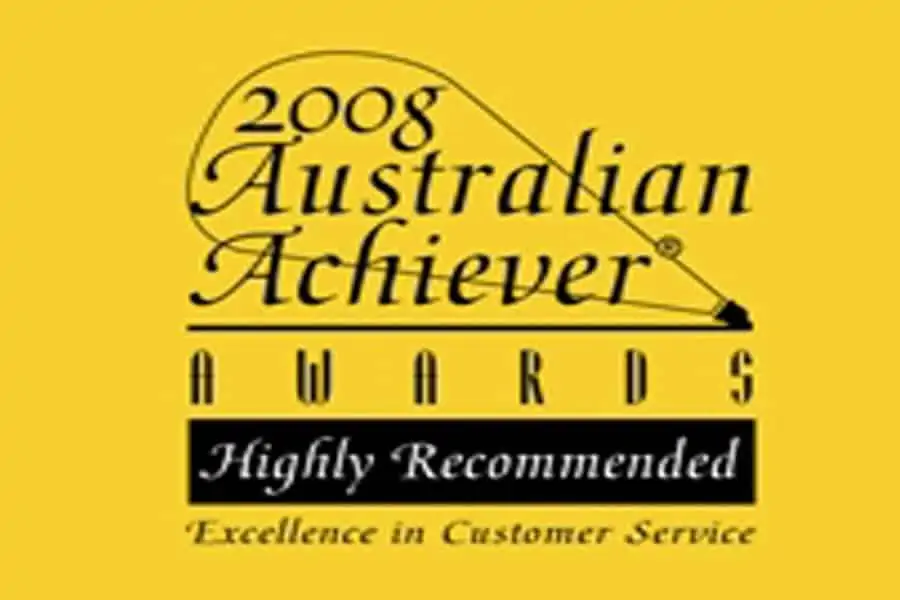 2008 Australian Achiever Awards
2009 Australian Achiever Awards
2017 Australian Achiever Awards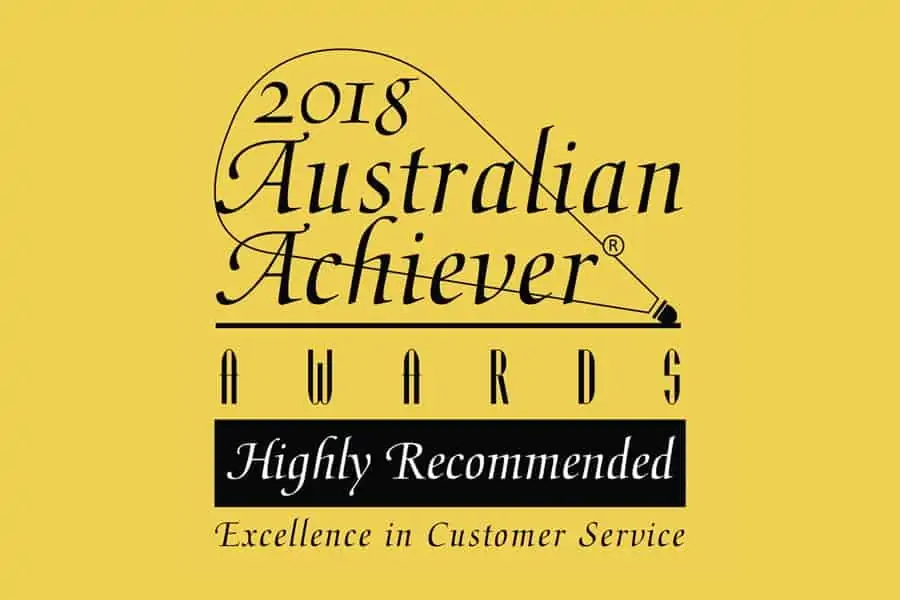 2018 Australian Achiever Awards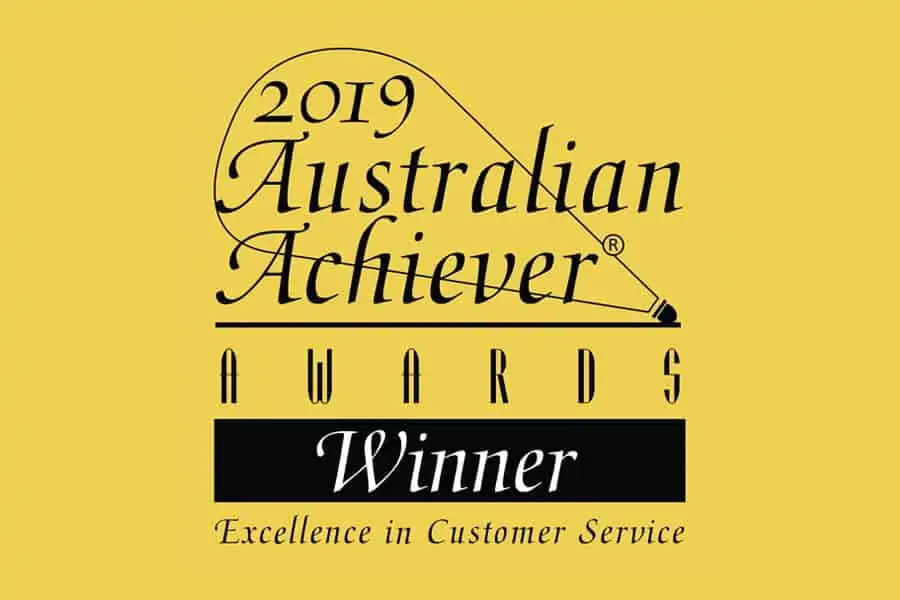 2019 Australian Achiever Awards
PEST CONTROLLERS COMBINED LIABILITY CERTIFICATE OF CURRENCY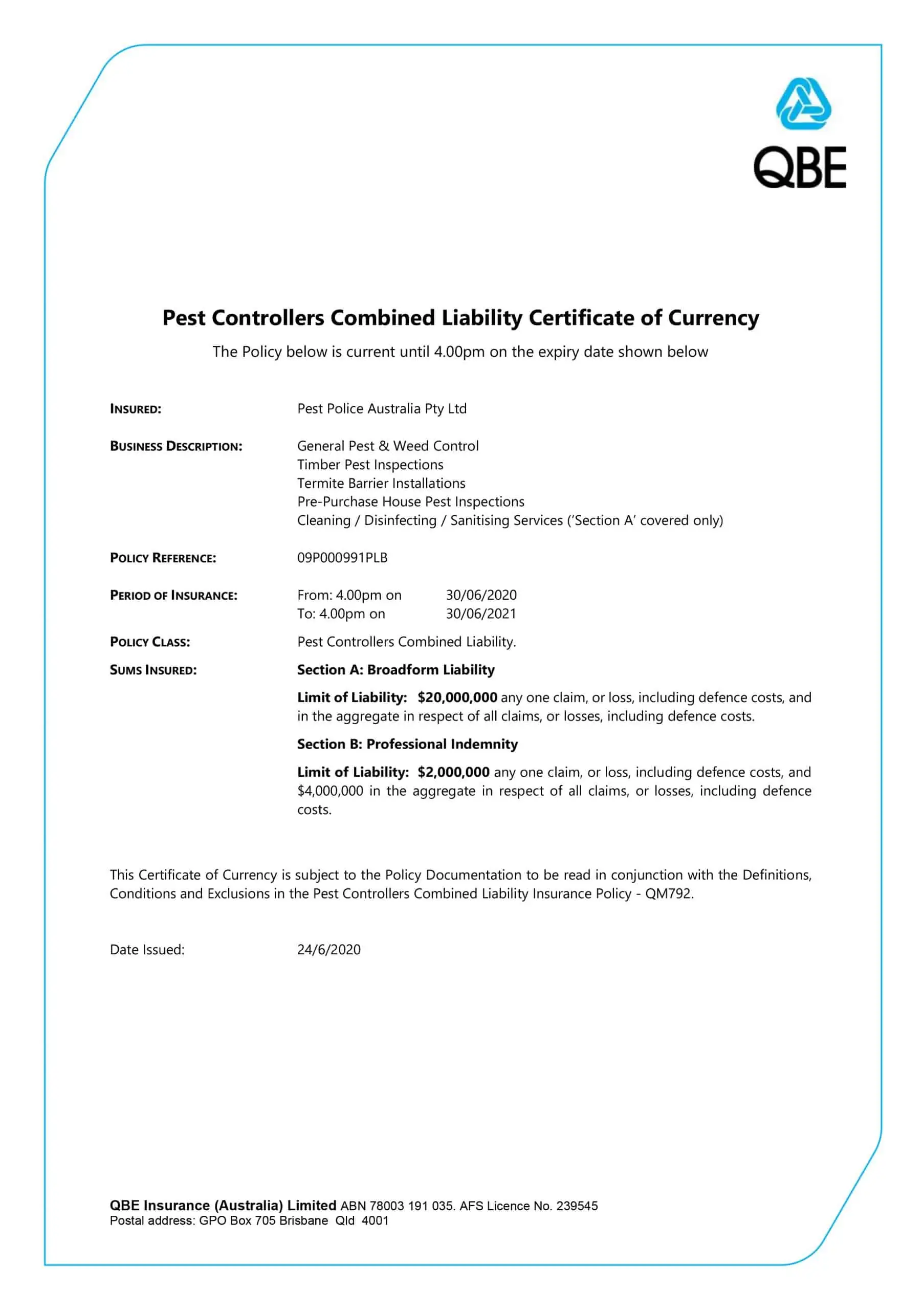 OUR TECHNICIANS ARE HIGHLY MOTIVATED